McKeon tyres are offering a 5% discount off your bill if you quote "web" when making a booking for any of our services.
Our Tyres
McKeon Tyres stock a huge range of tyres across all the well known tyre brands. These include
Bridgestone
Pirelli
Dunlop
Michelin
Goodyear
Hankook.
McKeon Tyres offer competitive prices across our range of tyre brands. Our tyres are categorised into Premium, Quality and Economy, so we have stock to match your car and your financial circumstances. All prices quoted include fitting and balancing. McKeon tyres also carry a wide range of van, 4x4, truck and Agri Tyres. Please feel free to give us a call and we will be happy to quote you.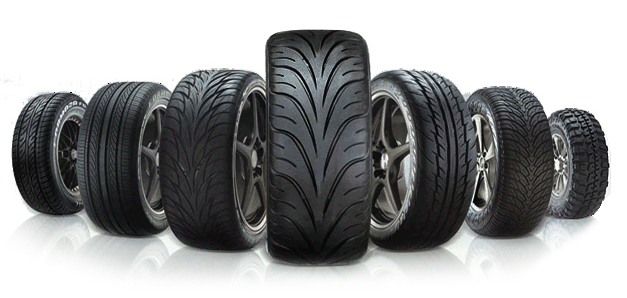 We are regulary asked "What are the main differences between Budget Tyres and Branded Tyres?
The budget sector of the tyre market is aimed at customers who are on a tight financial budget but who are still looking to buy NEW Tyres rather than a part worn alternative.
There are many good quality tyres in this 'Budget' sector. They are normally supplied from China or eastern European countries, where manufacturing is cheaper, which means the savings can be passed onto you. These tyres may not perform as good as a branded tyres in wet conditions or if the car is driven on motorways and where the car performance is used to the max.
We recommend these budget tyres to customers who do a lot of 'town driving', short distances and where the performance of the tyre is not tested to its maximum. Irish roads are of poor quality, you can damage your tyres very easily on the roads, so the Budget Tyre option is a very favourable option in Ireland!
Branded Tyres
Premium Branded tyres can be double the price of a budget one, so it really does come down to your personal preference, budget availability and the type of driving you do which will dictate performance requirements.